12 Watercolours for Beginners and School Teachers
We have gathered both videos and printable PDF of some of our favaourite watercolour projects. Basic supplies are also linked for sale.Watercolour is made of dry pigment powder dispersed in a water-soluble binder, usually gum arabic. Watercolour's luminosity results from its transparency and the purity of its pigments. The brightness of the watercolour paper shines through the minutely broken surface of the paint, adding to the impression of light-filled paintings. Read more: FAQ About Watercolour . 
Order this supply kit to get you started. (Click image)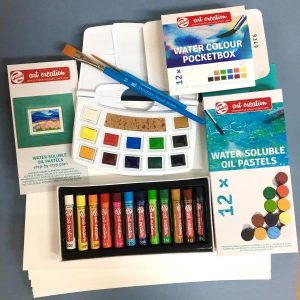 Click on the images to below to connect to videos and project ideas.
Below are the step-by-step plans for water colours.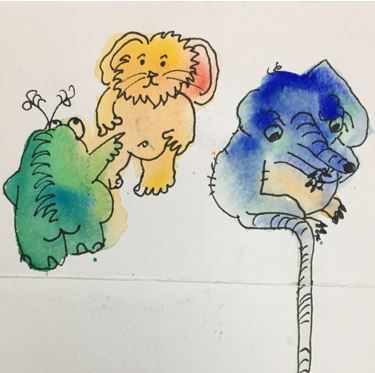 BLOBIMALS – project idea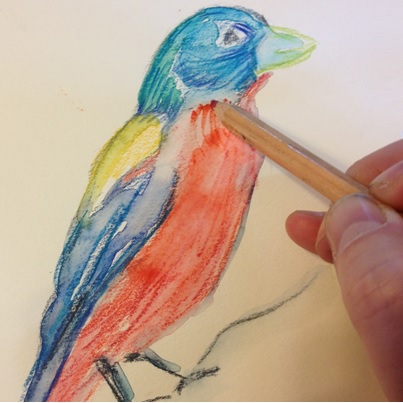 BIRDS – in watercolour pencil project idea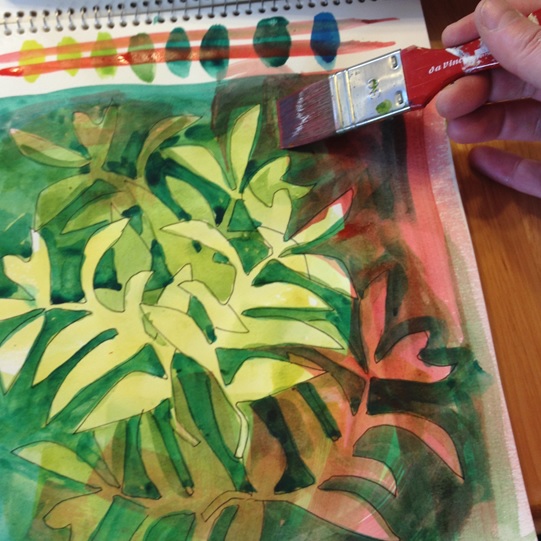 LEAVES – Layering washes in watercolour project idea
SPIDER'S WEB – Masking Fluid and Watercolour