Instructor: Shelly Banks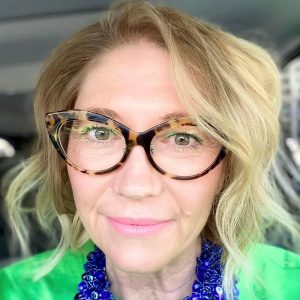 Shelly is an award-winning coloured-pencil artist who also enjoys teaching indigo dyeing, acrylics, glass painting and how to make beeswax wraps.
She loves exploring a wide range of mediums. Her current passion is oil painting as it creates so much luminosity and vibrancy. She has taught for The Paint Spot for over 6 years now – she loves it!
To see more of Shelly's work visit her Website and Instagram:
Website: shellybanksart.com
Instagram: @shellybanksart
Showing all 2 results