Instructor: Ryan Kurylo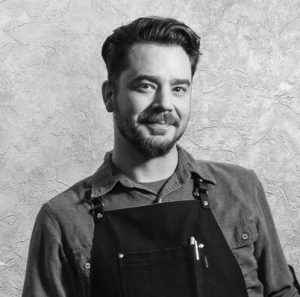 Sculptor Ryan Kurylo is an Albertan visual artist specializing in portraiture and figurative sculpture. His art is influenced by classical form and modern design techniques. Infusing the beauty of nature's proportions with extraordinary craftsmanship. His bronze monuments are proudly on display across Canada, including the recent Joey Moss Tribute for the Edmonton Oilers locker room.
As an instructor, Ryan brings his wealth of knowledge and experience to his sculpting workshop at Artelier Studios. His relaxed and fun teaching style is great for beginners or someone looking for a supportive creative environment. His extensive artistic knowledge and open spirit are a great benefit to skilled artists looking to hone their skills or bring a 3d experience into their 2d work.
To see more of Ryan's work, check out his Website and Instagram:
Website: ryankurylo.com
Instagram: @kurylo_r
Showing all 2 results