Instructor: Karen Bishop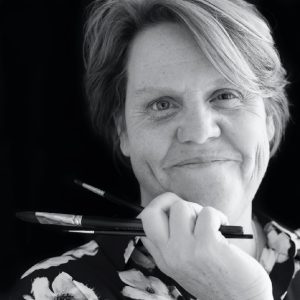 Karen Bishop has been a professional artist for more than 15 years. She has been painting on Yupo for several years. Karen used to co-own Daffodil Gallery in Edmonton. She is a busy, enthusiastic artist and instructor.
Karen also offers online courses in Sunny Mountains on Yupo and Bear Under Northern Lights
To see more of Karen's work, check out her Website and Instagram:
Website: karenbishop.ca
Instagram: @karenbartist
No products were found matching your selection.