Instructor: Jani Galarneau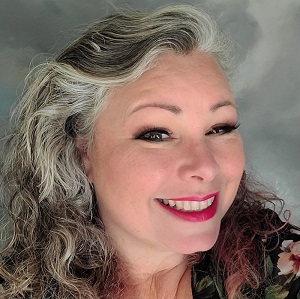 International mixed media artist Jani Galarneau is known for her infectious energy and passion for creating. Her modus operandi is vibrant colours with a whimsical style and texture that not only draws the eye, but also makes you want to experience the art by touch. Jani brings her unique style together with many found objects as her passion for recycling and upcycling is key to her work. Currently she is teaching in the United States alongside Disney Legendary Imagineer, Terri Hardin Jackson. You can find her work at art galleries across Canada and at the Royal Alberta Museum.
To see more of Jani's work, visit her Website and Instagram:
Website: janigalarneau.com
Instagram: @janigalarneau
No products were found matching your selection.