Description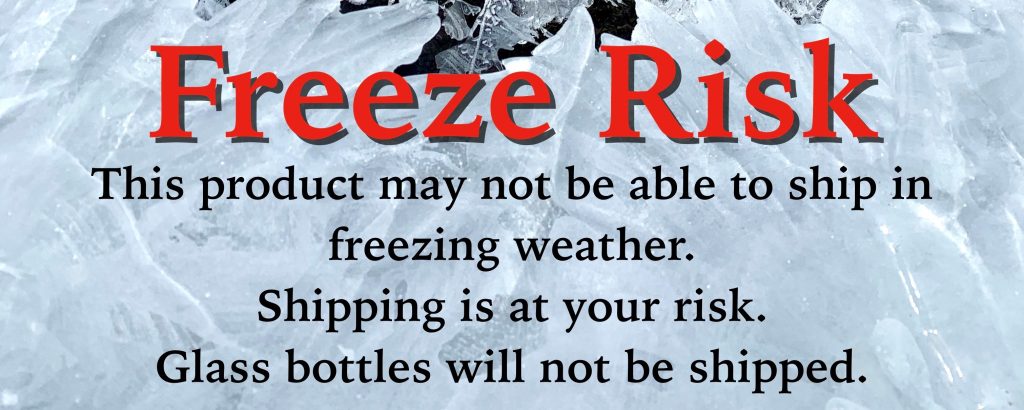 Our most popular multi-purpose black ink. It is free-flowing, non-clogging, waterproof and lightfast. It will not fade! It may be applied by brush or dip pen. Artist and calligraphers often use found or homemade tools for mark-making with ink. Paint on dry paper for controlled lines. Work on wet paper for free-flowing forms.
Warning: despite the many, many blogs claiming this ink can be used for tattoos, we caution everyone. This ink contains shellac and should not be scratched nor poked into the skin. The shellac is what makes the ink a rich, glossy and waterproof.
"Like the black honey of Ghanesh, you soak my page with promise. Smooth as I draw, unforgiving when I fumble. I'll carry you dear India ink, wherever I travel with brush and pad in tow."
A one-minute poem by artist Jordan Pearson.