Description
Sakura Cray-Pas Junior Artist Oil Pastels
Intensely colored and long-lasting, Cray-Pas Junior Artist pastels are used in classrooms worldwide for introducing young artists to the creative process. Specially formulated for easy color layering and blending, these oil pastels achieve oil painting effects without the mess of actual oil paint. Many teachers prefer them over ordinary wax crayons because they provide a wide range of effects and techniques for skill development. These Cray-Pas Junior sticks are available in packs of 12 in either black or white, perfect for the classroom. These small oil pastel sticks measure 8 mm wide x 60.8 mm long.
Young artists blossom with creamy, smooth color that they can smear, blend, dot, over-lap and mix. Great for helping students learn how to hold a stick to achieve different strokes – either as a pencil, clenched in a fist or on its side. Scratch and stencil art are also possible with these versatile pastels!
Sakura Cray-Pas oil pastels can create oil paint effects, will not peel, crack or flake, are easily blend-able, and are safe for children. The round shape of Cray-Pas Junior Artist pastels is easy to hold, and are great for drawing, lettering, scratch art, and long lasting sidewalk art.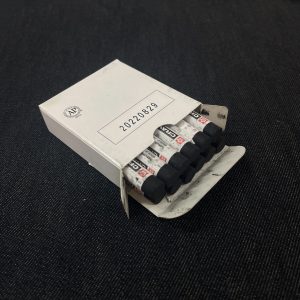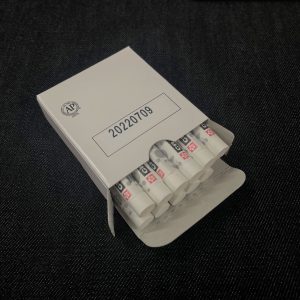 Teachers love to buy extra Whites and Blacks. Are you looking for project ideas for oil pastels? Visit our How To Library.
Applications:
Creative drawing
Resist art
Scratch art and dot art
Wall art and stenciling art
Card and craft projects
Long lasting sidewalk art
Technical Qualities:
Capable of creating oil paint effects
Easy to blend and consistent color hue within sets
Free of tree-nut oils, soy, wheat, oat, barley, animal oils or waxes, dairy, casein, or egg ingredients
Latex Free
Black and white regular size sticks are available individually
Stick size: 8 mm wide x 60.8 mm long
Not recommended for use on fabrics intended to be washed
Not evaluated for cosmetic use on skin
Meets ACMI non-toxicity standards