Description
Japanese Love our Paper Washi Assortments
We offer a wide variety of custom designed packaged paper products from the Japanese Paper Place. With a vast selection of Japanese paper to choose from, these Love Our Paper washi assortments allow you to discover, experiment, learn and play, without committing to full sheets.
Assortments:
Mixed Assortment: Contains 10 pieces of 8.5″ x 11″ assorted washi. May include Tatami, Dai Chiri, Kozuke, and Gampi Smooth. Quality papers, machine made using methods based on a 1400 year old papermaking tradition of respect and understanding of materials. A variety of colours and textures suitable for printmaking, drawing, collage, digital printing and more.
Tatami Assortment: 10 pieces of 8.5″ x 11″, 2 pieces each of 5 colours of Tatami. This simple and elegant machine made paper has subtle straw fibers added for visual interest. Good for printmaking, and also nice as a text paper in letterpress printing. Surprisingly nice with watercolour.
Dai Chiri Assortment: 10 pieces of 8.5″ x 11″, 2 pieces each of 5 colours of Dai Chiri. Chiri means 'leftover' and refers to the bits of dark outer bark from the kozo plant that give this paper its distinctive, decorative flecks. It is moderately sized and wonderful for many uses including painting, printmaking, drawing and laser printing.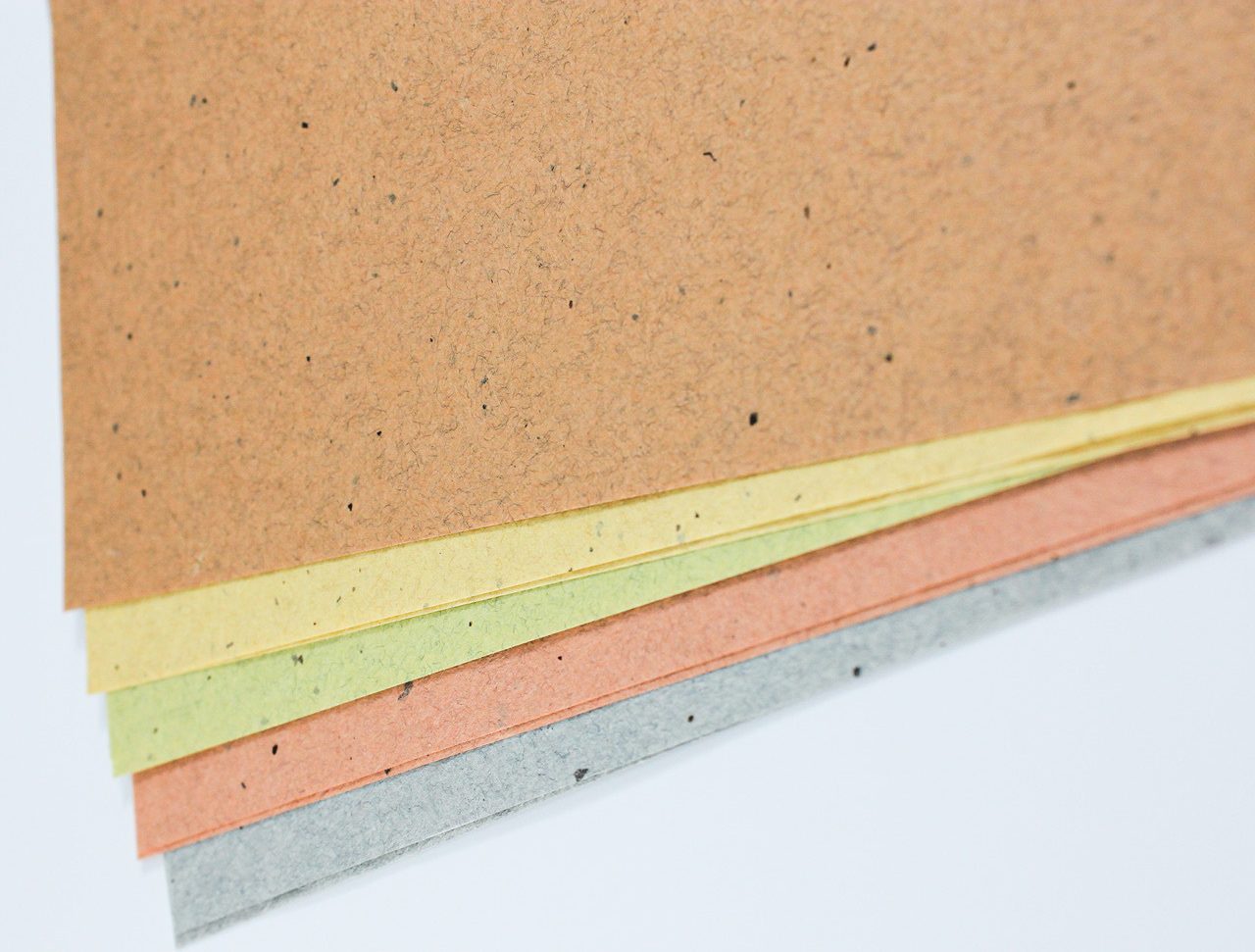 These are so handy that you may want to try them all! When you find one you really love, the paper is available in larger sheets.
Each sample package contains:
10 sheets of paper
8.5″ x 11″
Find more Love our Paper packs here.
Not what you're looking for? Find the rest of our Washi papers here. You can also find a full selection of available Japanese Papers on the Japanese Paper Place website. We are able to special order any of their papers for you. Contact us for more information.