Description
Golden Coarse Molding Paste
Golden Coarse Molding Paste is a thick, warm white colored medium, that is translucent up to about 1/8 inch thickness. This Coarse Molding Paste dries to a hard, stiff yet flexible acrylic film with a tooth like fine sandpaper. Once dry, it accepts both wet and dry media very well. This paste dries to a hard, opaque film, and will slightly lighten colors added to it due to it's opacity. Although still flexible, it is more rigid than other Golden Gels and is able to hold stiff peaks.
Try mixing Coarse Mold Paste with either Golden Fluid Acrylic or Golden Heavy Body Acrylics to create dense paint that holds good peaks. This acrylic paste dries to a matte to satin finish, with a finely pebbled, sand-like surface, and a texture similar to fine sandpaper. Use this paste to create foundations for painting, create texture over a smoother surface or to smooth out a more textured surface.
Sizes:
Contact us to special order gallons or larger quantities.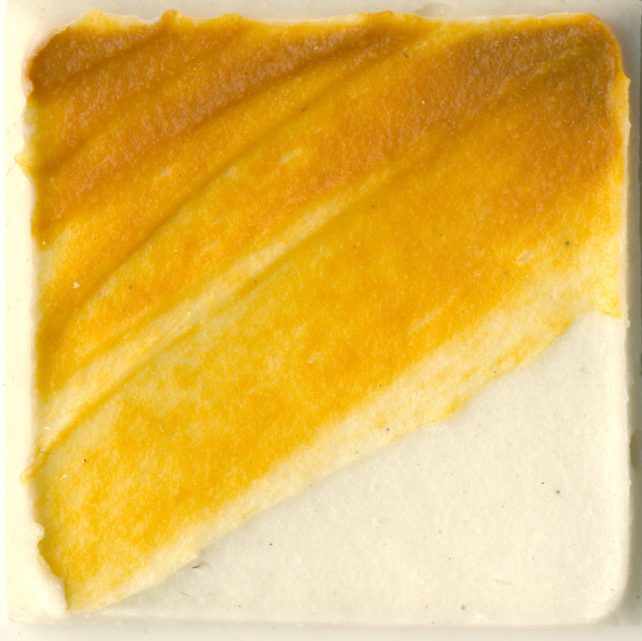 Also available: Golden Molding Paste or Golden Hard Molding Paste.
For tips, tricks, product knowledge and inspiration, check out Golden's Youtube Channel here.
About Golden Acrylic Pastes:
Golden Acrylic Pastes can be used to achieve a variety of effects and expressions. When used in conjunction with acrylic colors they broaden working properties and expand creative possibilities. Unlike gels, pastes are opaque because they contain Marble Dust or other fillers that create a white or clay-tone finish with a variety of textures and properties. Golden Molding Pastes can also be used to create foundations for painting either to create texture over a smoother surface, or to smooth out a textured surface.
GOLDEN Molding Pastes are opaque products that can be used to create textural surfaces. Manipulation can be done while wet, or after the paste has dried. The absorbent qualities of a Molding Paste make it suitable as a ground for nearly every painting and drawing media. Use them as a base to paint on, or add to your acrylics to create epic texture.
For detailed product information, see Molding Paste Product Information & Application Sheet. For health and safety information, download the Safety Data Sheet [PDF].