Art Supplies for Schools 
We offer a 20% discount to teachers and schools. Our school catalogue and prices are also intended for schools, churches, community youth clubs and non-profit associations.  There are often amazing deals up to 50% online and in the store. Sorry no double-discounting; we'll always honour the lower of the posted prices. (While supplies last only as sometimes rain-check are not possible on the specials).
Shop in store, on-line or phone us. We welcome questions! Expert assistance is just a phone call away. Set an appoint to learn how to stretch your  budget while creating inspiring projects for academic art as well as cross-curriculum education.  Let us know how we can help you.
Visit our online School Art Supplies listing. 
Visit our Schools Section of our Blog for free advice, product knowledge, technical assistance, and project ideas. 
Join us for Workshops to learn new techniques and projects. We often have evening session just for teachers.
Field Trips to our store.
all us if you would like to schedule a class field trip. We feature ongoing exhibitions at the galleries within our store: the Naess Gallery, Vertical Space, and Artisan Nook. We may arrange for a demonstration or workshop to suit your students. Join our Teachers' Email Club to receive timely information, tips, project ideas and more.
If you wish to know more about additional promotions and helpful tips please join our email club.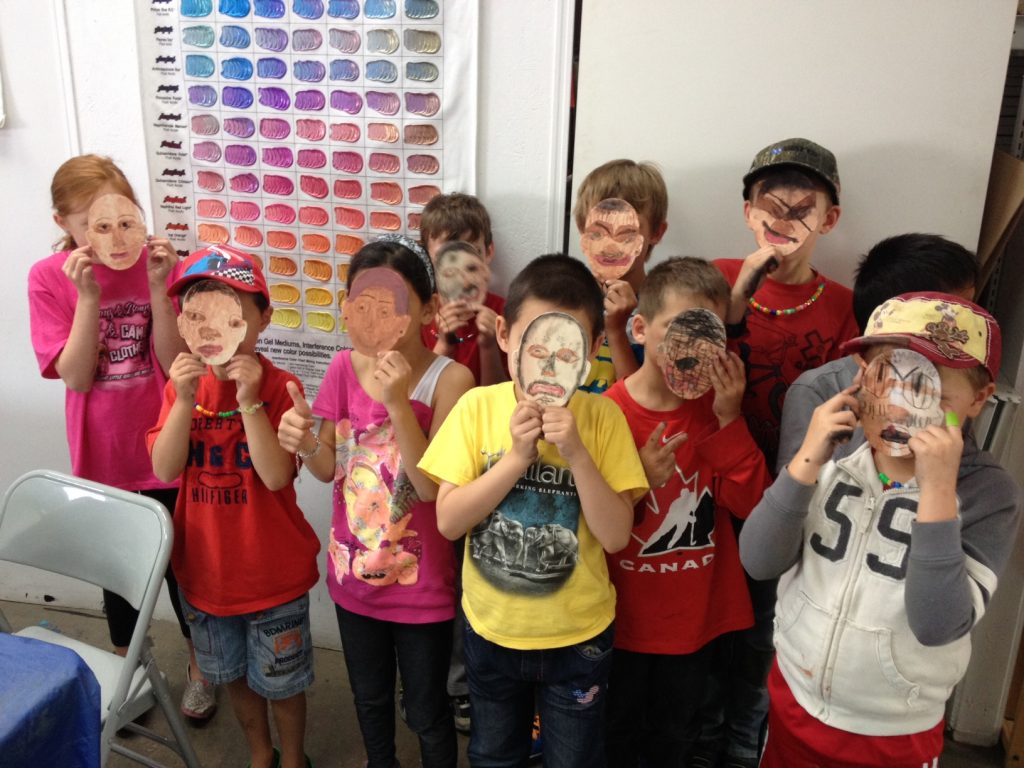 Artist to Visit Your School
We maintain a contact list of artists able to travel to your school to teach for special events, PD Days and other special events. Please contact us.
Are you ordering large quantities of an item? Please give us as much lead time as possible. We are happy to source the best value for you. Yes we can make kits for you.