Instructor: Yaroslav Germanov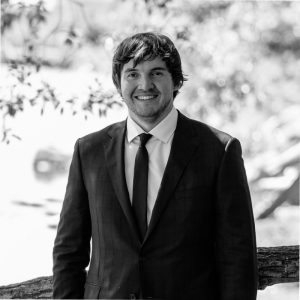 Yaroslav Germanov is a chemist, communicator, and creator of Nerpa Polymers.
About Nerpa Polymers:
Established in Calgary, Nerpa Polymers is a small enterprise formulating and manufacturing polymer coating and casting products in-house to produce high-quality materials supported by technical expertise. Their mission is to build a sustainable organization where innovation drives the production of environmentally friendly materials to assist you in realizing your dream project.
Nerpa strives to be transparent and authentic with their products and how they achieve the result. For a long time, they saw statements like "the best epoxy," "the safest resin," and "the greenest approach." Nerpa's chemistry and chemical engineering background allowed them to deconstruct these statements and determine where they are misleading and serve the sole purpose of increasing sales. The idea of transparent epoxy manufacturing process was their inspiration to develop Nerpa Polymers Epoxies.
Here are some of the many reasons to love Nerpa Polymers:
Bio-based materials

Renewable carbon content

Nonylphenol free

2-stage UV protection

Zero chemical waste in manufacturing

No VOC solvents in manufacturing

Raw material recycling

Made in Alberta
More Information:
Video of Epoxy Coating Process (and key issues to avoid)
6 Tips for Working with Nerpa Coating Epoxy
5 Tips for Working with Nerpa Casting Epoxy Resin
Where to buy Nerpa Epoxy Resins
No products were found matching your selection.