Boxing Week Sales on Art Supplies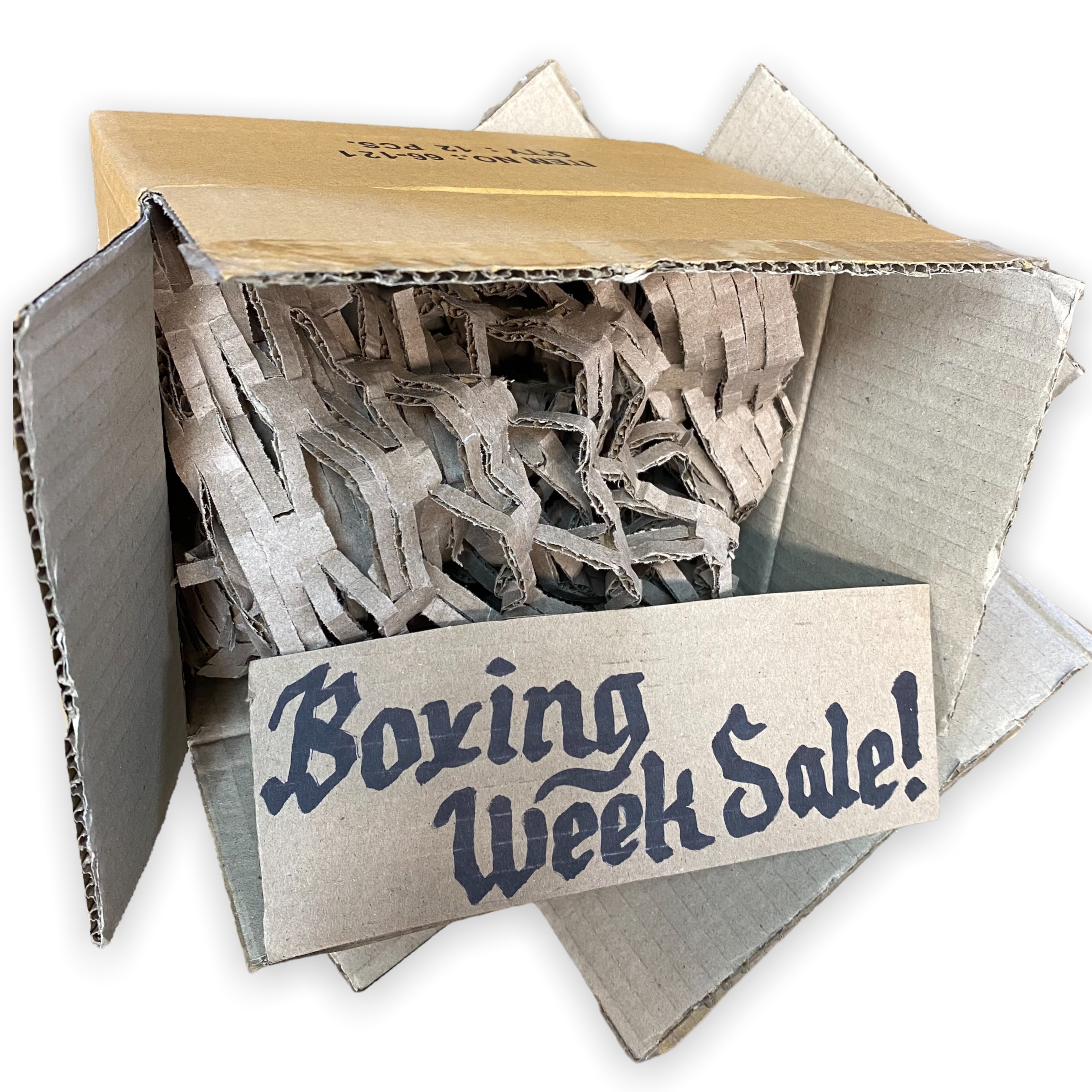 Boxing Week has Started
Now is your chance to pick-up art supplies at great savings. The sales starts right away and available while supplies last. Artist brushes, papers acrylics, oil paints, watercolours, inks, and more are available. Many items are listed here and many more items can be found in store. Stay tuned because we will refresh the Black Friday deals weekly.
Hot Tip: Click on the "Wish List" hearts beside your favorites and share your wishes with your family and friends.
Why not add a Gift Card to you order? Purchase and send gift cards online.
Showing 1–9 of 75 results