Description
Grafix Extra-Tack Frisket Film Rolls
Grafix Extra Tack Frisket Film is a self-adhering film with a removable adhesive that leaves no residue. This durable film will allow clean cuts and reusable masking. These Extra-Tack Frisket Film Rolls give you access to larger sizes of frisket than sheets.
Easy to cut
Repositionable
Translucent backing
Moisture and wrinkle proof
Available in Extra Tack or All Purpose Low Tack
Available in rolls
Great for airbrushing, retouching, stencils, rubber stamping, and watercolors, as well as masking.
Extra Tack – A .001″ matte polyester film with a strong adhesive to help prevent paint seepage and edge build-up. Ideal for use on cold press (rough) board, glass, plastic, and metal, as well as applications requiring more exact color control.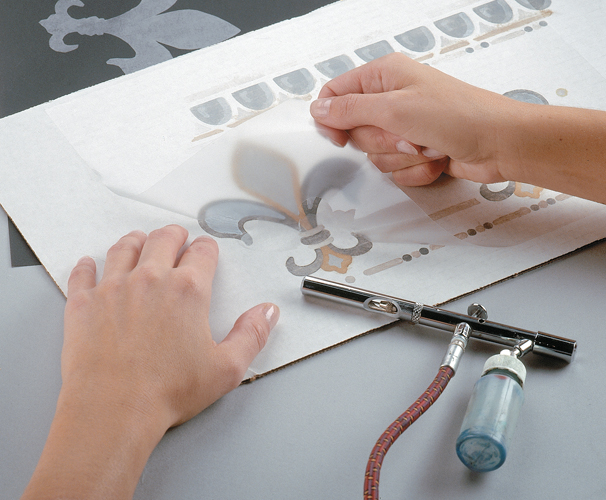 Also available in All-Purpose Low Tack here.
(Grafix Frisket Films are not recommended for use with automotive paints and applications)