Description
Saint-Armand Handmade Embossed Watercolour Paper
St Armand Surfaces Embossed watercolour paper is a beautiful paper with torn edges handmade in Montreal, Quebec by St. Armand. These papers are sure to delight. The surface is especially good for granulating watercolors or mixed media work. Four torn edges make this paper even more beautiful and unique. The handmade nature of this watercolor paper means that each sheet is unique. These papers are great for gouache, watercolour, printing, ink, acrylic, book covers, or folding, as well as collage and more. You can even use this strong paper for bookbinding or wrapping.
Saint-Armand handmade papers are made one sheet at a time following traditional methods. The sheets have 4 torn deckled edges and no grain direction. These packs of 8 sheets of assorted embossed white sheets features a variety of embossed patterns such as "Turtle" squares, "Umbrella" lines and more.
Because these papers are handmade, they may not lie perfectly flat. To flatten sheets after painting, try lying them under a heavy book, once dry. We don't recommend using masking fluid or painter's tape on this paper, as it may tear.
Embossed Paper Features:
Assorted embossed patterns

Good for gouache, watercolour, printing

, ink, acrylic, book covers, folding, collage
100% cotton rag fiber
Archival

320 g/m²

 

(150 lb)

White
Formats (sizes are approximate):
11″ x 15″ Pack of 8 torn sheets (assorted patterns)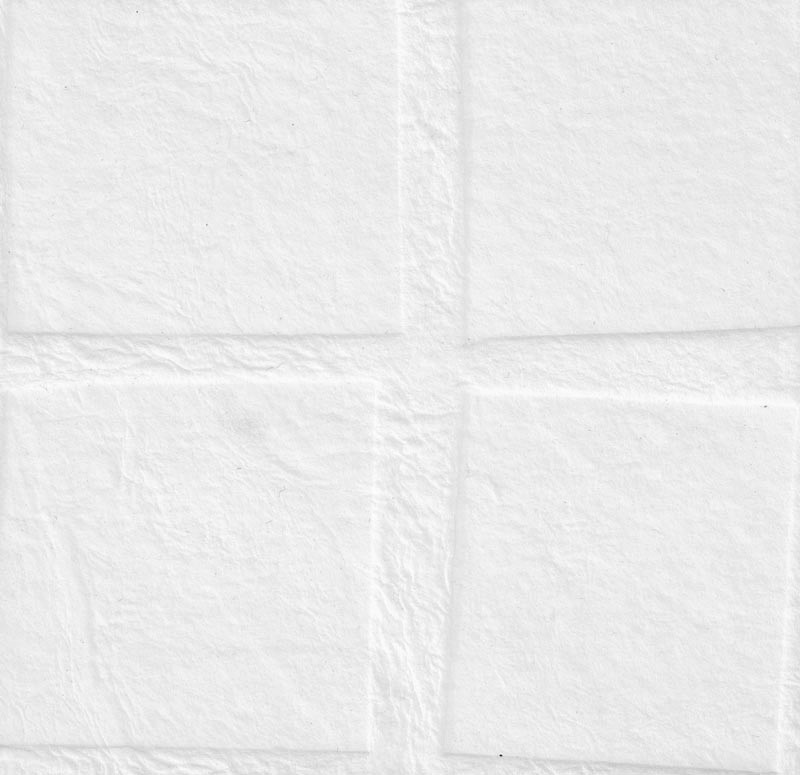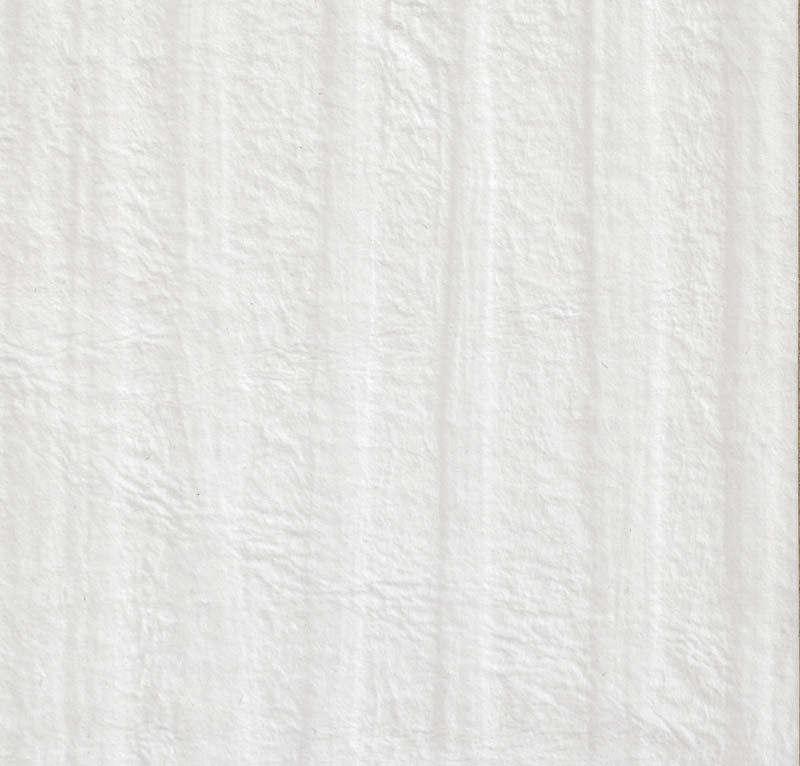 Find our selection of St. Armand paper here.
Note: Colour will vary from one screen to the other; please refer to a sample for the best colour representation.
Read more

At their paper mill, St. Armand manufactures their Saint-Armand handmade papers and the machine-made Canal papers, as well as sanded paper Sabretooth for artists. They also make pads, books, and presentation folders, as well as invitations.

Saint-Armand handmade papers are used by artists for watercolour, pastel, and acrylic painting, as well as printmaking and more. Art restorers use them for document repairs. Limited edition printers like the texture crispness for type and Bookbinders appreciate their strength.

Before making the paper, the pulp is prepared by beating rags – mostly recycled cotton off-cuts from clothing manufacturers and also linen, flax straw, jute and sisal.

St Armand pulping is mechanical, which keeps the fibers long and pliable. The papers do not crack when folded and will resist very deep embossing. They don't use any chemical or bleaching agents, only water and rags. For example, their white paper is made from white tee-shirt off-cuts, and blue from blue denim.

The pulp is sized with an additive – When more absorption is desired, less sizing is used. When less absorption is desired, such as in a watercolour sheet, more sizing is used. Dominion watercolour paper is sized again in gelatin for maximum holdout.

History:

David Carruthers opened the Saint-Armand paper-mill in 1979. He had left his job at Pulp & Paper Association of Canada and his knowledge of the paper trade told him that there was room for hand-made paper mills, with a dash of technology.

David came from a family associated with paper. His grandfather George Carruthers owned the Interlake Paper Mill in Ontario. He also wrote the book "Papermaking" which traces the history of 100 years of papermaking in Canada up to 1905. David's father was a paper salesman with the family firm and had a gift to sell by the carload.

In 1992, David had the chance to buy a thousand-pound Hollander beater and a Fourdrinier paper machine. He moved his hand-mill for the fourth time to setup those machines. St. Armand was re-inventing the Industrial age on the shores of the Lachine Canal, the cradle of Canadian Industry.

David judged this expansion necessary due to the threat of cheap imported paper. The machine helped them fill larger orders for annual report covers, wallpaper, artist pads and packaging. To their surprise, the expected diminution of handmade production didn't happen. On the contrary, they had to expand their handmade operation.