Description
Usu Kuchi Light Machine Made
An excellent quality machine-made paper, Usu Kuchi Light is great for dyeing, printmaking or chine colle. Usu Kuchi is absorbent, and durable. It takes colour well and becomes remarkably cloth-like when treated with konnyaku. Usu Kuchi is also a great choice for drawing with graphite, soft pastel, and water-based media. Very absorbent, highly translucent – lovely in layers. Also available in  Extra Heavy (65g).
Details:
Weight: 21 g
Size Imperial: 25″ x 37″
Size Metric: 635 x 940 mm
Fiber Content: 100% Thai kozo
Usage:
Bookbinding, Brush Painting, Collage, Collograph, Etching, Intaglio, Linocut, Lithography, Oil Based, Orizome, Printmaking, Relief Print, Serigraph, Silkscreen, Stencil, Suminagashi, Water Based Woodcut
*Will be rolled for shipping. For shipping, please order a minimum of 5 sheets. It is easier to package to prevent damage. May not qualify for free shipping. See our shipping policy here.
Single sheets may be purchased in store.
This product may not qualify for free shipping due to its size. You will be contacted after purchase about additional fees. You can also contact us for a shipping quote. Find our detailed shipping policy here.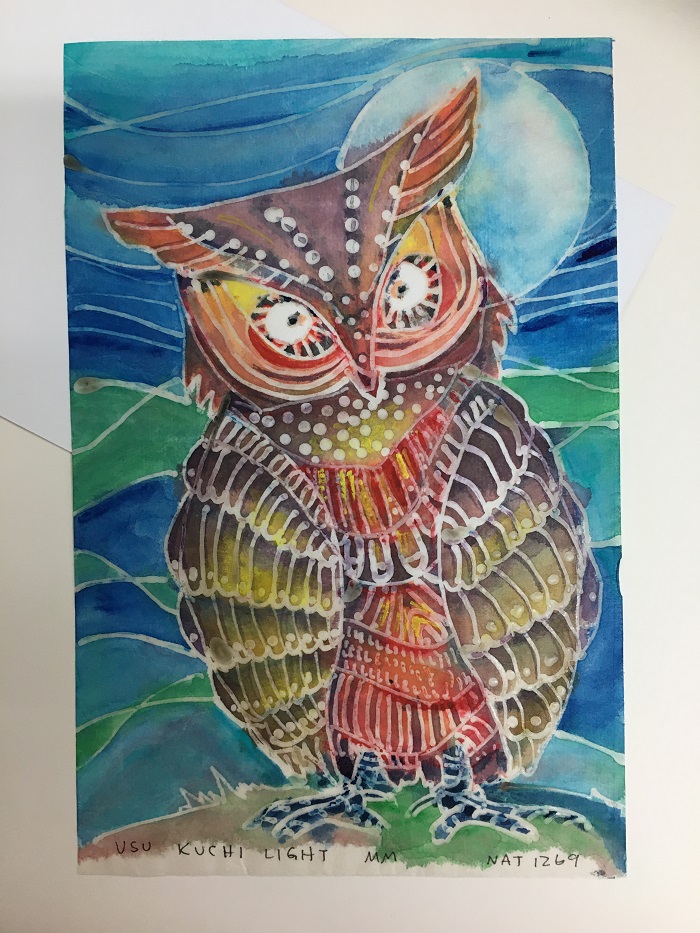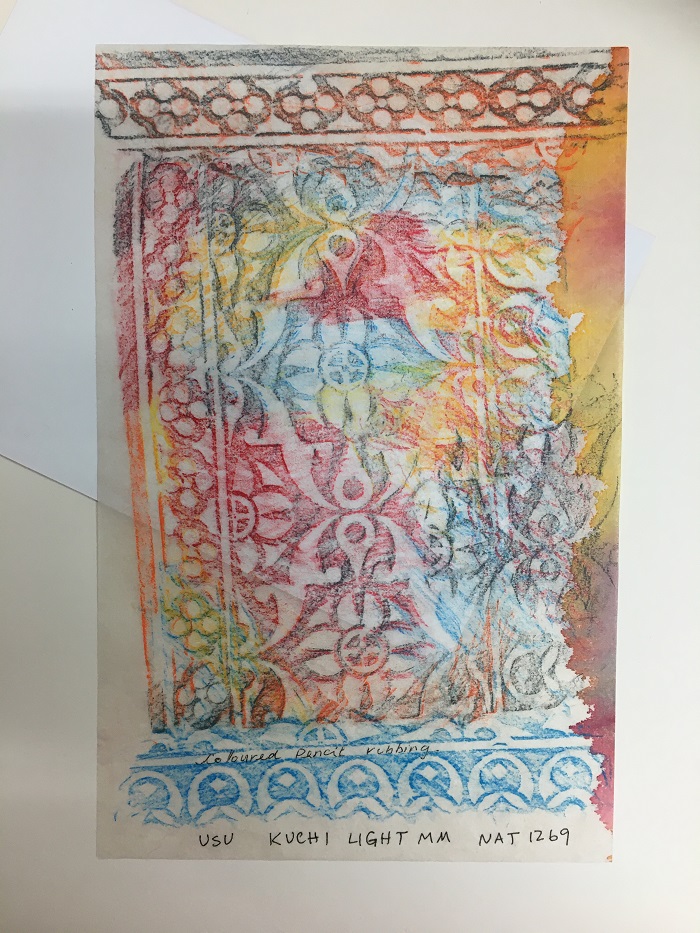 Not what you're looking for? Find the rest of our Washi papers here. You can also find a full selection of available Japanese Papers on the Japanese Paper Place website. We are able to special order any of their papers for you. Contact us for more information.