Description
SMLT Watercolour #authenticbook – denim colour cover
Heavy-weight, rough, white SMLT watercolour paper. Best for watercolour, gouache and acrylic inks.
280 Grams
Denim-colored Cover | image: residence
Inside paper Acid free and FSC certified.
Stitched Album 7 x 9.75″ (12sh):
Red stitching and red elastic bookmark make a statement for both keeping-it-together and picking-up-where-you-left-off. The blue cardboard cover has rounded corners for comfort and to prevent the book from looking dog-eared too quickly.
SMLT Watercolour Coil Pads A5 & A4 (20sh):
With rough, white watercolour paper. With a natural cardboard cover, hard back, micro-perforated sheets and spiral on top.
Square Lay-flat Books 3.5″x3.5″ (24sh) or 6″x6″ (24sh):
With rough, white watercolor paper. Made specially in lay flat way for single page drawings or panoramic view. With open type book binding back, natural colored extra hard cardboard front and back cover.
Dangerous product – may cause explosion in creativity
These books are featured in our online Watercolour Colour Theory workshop found here.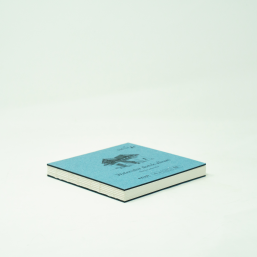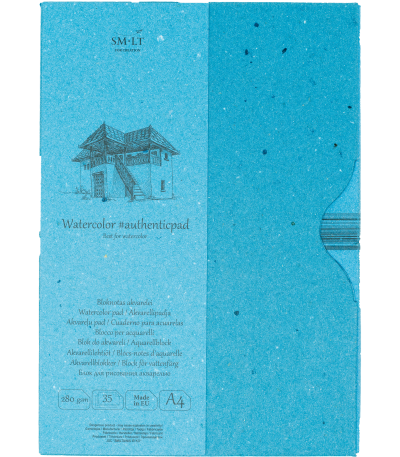 Find the rest of our SMLT sketchbook collection here.