Description
Yasutomo Water Well
The Yasutomo Water Well With Palette Lids is a plastic water well perfect for use with watercolor painting or sumi ink. Durable and easy to clean, this plastic palette is a great choice for storing and mixing watercolors, inks or acrylics. This generously-sized water-well features three deep wells, with a spinning, removable palette lid that covers half of the well at a time. Simply turn the palette to reveal hidden wells. A top lid allows you to cover the well when not in use and the underside of the lid may be used as a palette.
Features:
Lids can be used as palettes

Stain resistant, light-weight plastic

Dimensions: 17.8 x 17.8 x 12.7 cm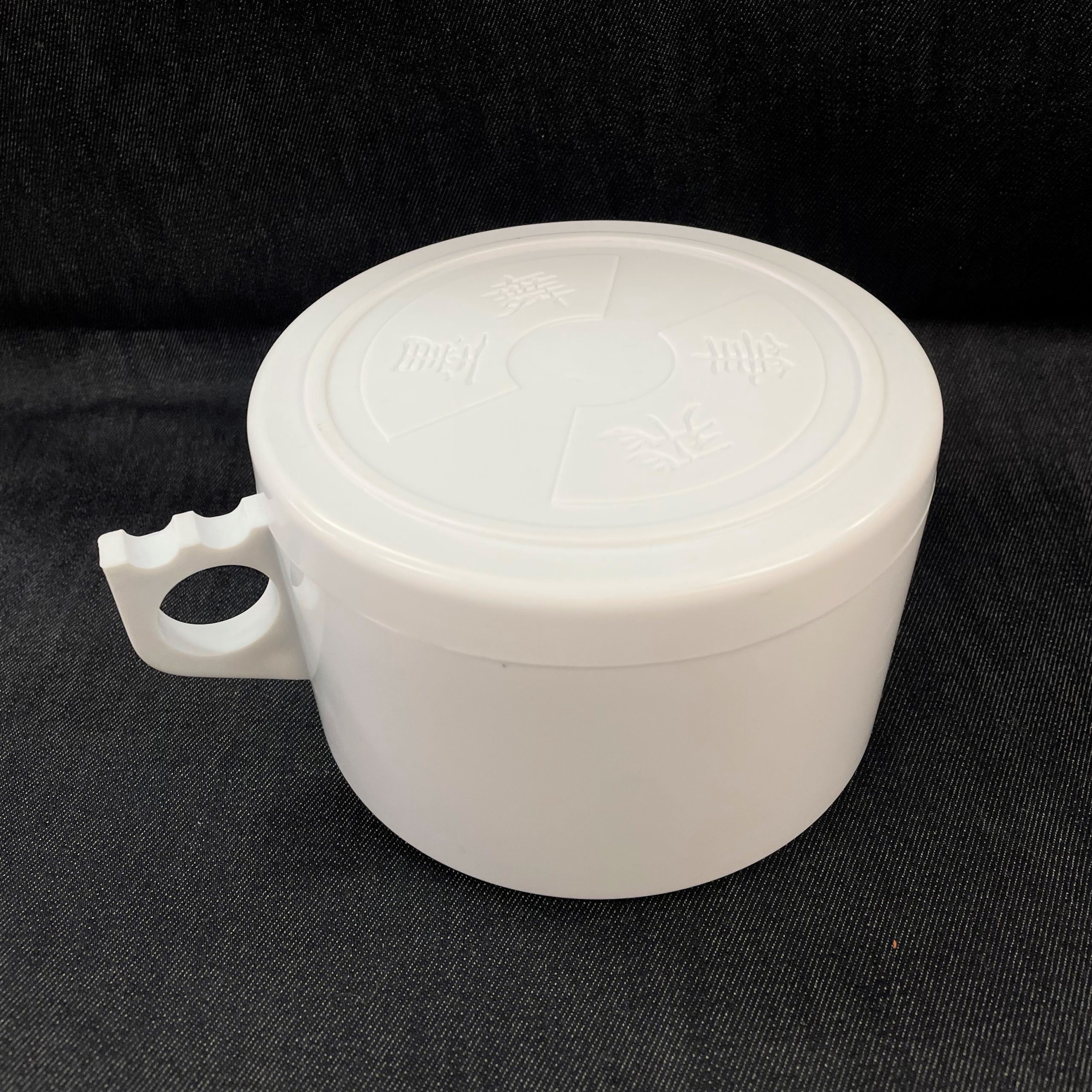 Find more Yasutomo palettes here.