Description
Etchr Field Case
Etchr's most compact, high quality, weather-proof art carry case yet. The Etchr Field Case is both deceptively spacious and versatile. This portable art case is crafted by Etchr to help you create more art on the go and suitable for both left & right handed artists. Vegan. The Field Case is designed to comfortably fit a 3.5" x 5.5" 48 Page book. Additionally, the long format allows it to comfortably fit a 5.75" x 8" notebook.
External Dimensions:
Length: 24 cm or 9.5 in
Width: 14 cm or 5.5 in
Depth: 4.5 cm or 1.7 in
Internal Dimensions:
Length: 21 cm or ~8.3 in
Width: 11 cm or ~4.3in
Depth: 3 cm or ~1.2 in
Weight: 0.4 kgs or 0.9 lbs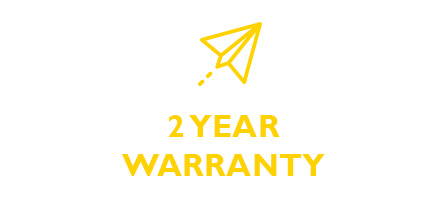 NEVER LOSE YOUR TOOLS AGAIN
Etchr's art tool management system is incredibly flexible so that you can access what you need, when you need it.
Art bags always look sad and cheap…until now. At Etchr, function doesn't come at the expense of style and quality
ETCHR ART SATCHEL COMPATIBLE
Pair your Etchr Field Case and the Etchr Art Satchel together for greater flexibility.
Built with high quality, coated, weather proof materials, mud, rain & snow won't stop the show.