Calling all artists of any experience level
Get ready for the 12×12" POP! In the summer of 2023, The Paint Spot will fill the gallery and store, from front to back and side to side, with your portraits of superheroes, political figures, comic characters, toys, gaming avatars — whoever/whatever pop AArt is to you.
This exhibition will feature art based on popular culture, the primary driving force being mass appeal. It may also be a critical or ironic comment on traditional fine art values. We look forward to seeing submissions pushing the boundaries between 'high art' and 'low art'.
The scope is intentionally broad to be as inclusive as possible. Common pop-culture categories are entertainment (such as film, music, television and video games, sports), news (people/places in the news), politics, fashion, technology, and slang.
Everyone is invited to participate! It's as easy as 1-2-3:
Get a 12×12" gallery profile canvas or birch panel.
Create an image related to the Pop Art theme.
Bring it in! Deliver it to The Paint Spot from May 30 to June 30, 2023.
As soon as you've finished your work, share it on social media by tagging @thepaintspot and by using the hashtag #BigBigPop. The sooner we get your image the more we can promote you!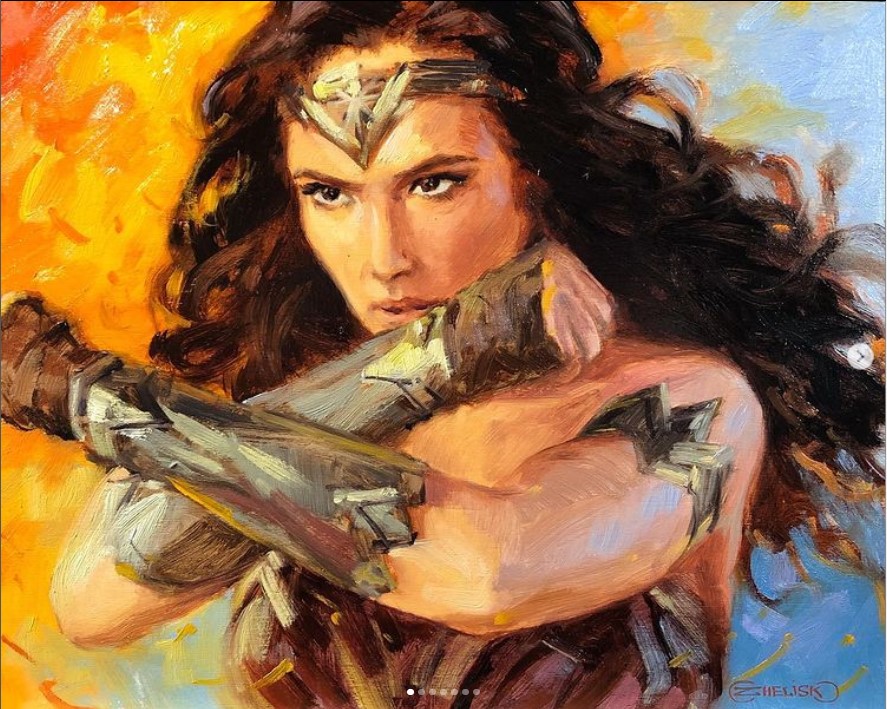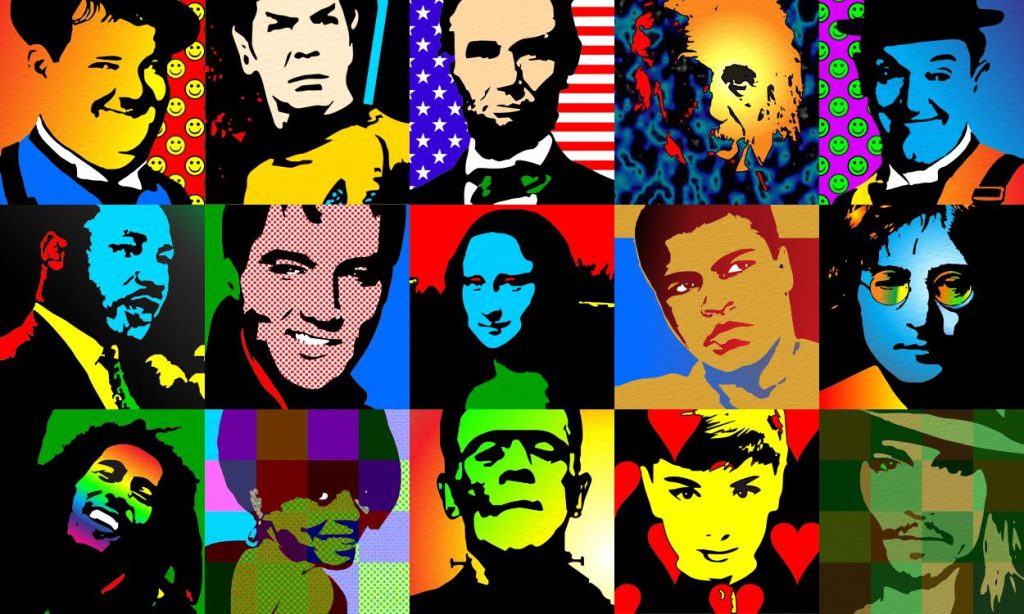 The 12×12" POP exhibition will run from July 7 to August 15
It will be up for the Whyte Avenue Art Walk 2023!
Big, Big POP! Show
July 7 to August 15, 2023
The Paint Spot, 10032 81 Avenue
Out-of-towners may also participate but transportation to and from the show is your responsibility and risk.